The Orange Section is part of the American Radio Relay League (ARRL) Southwestern Division. Our section is made up of 4 counties: Inyo, Orange, Riverside, and San Bernardino. This covers over 38,000 square miles with a population over 7 million.
Since January 1, 2021 the ARES Program has supported 27 public service events as of September 30, 2021. This represents 522 volunteer hours at a cost savings to the public of $14,388.19.
ARES has also responded to 15 emergency operations. This represents 82 service hours, at a volunteer cost savings of $2,262.38 for the same period.
To learn more about the ARES program, click on the ARES link above.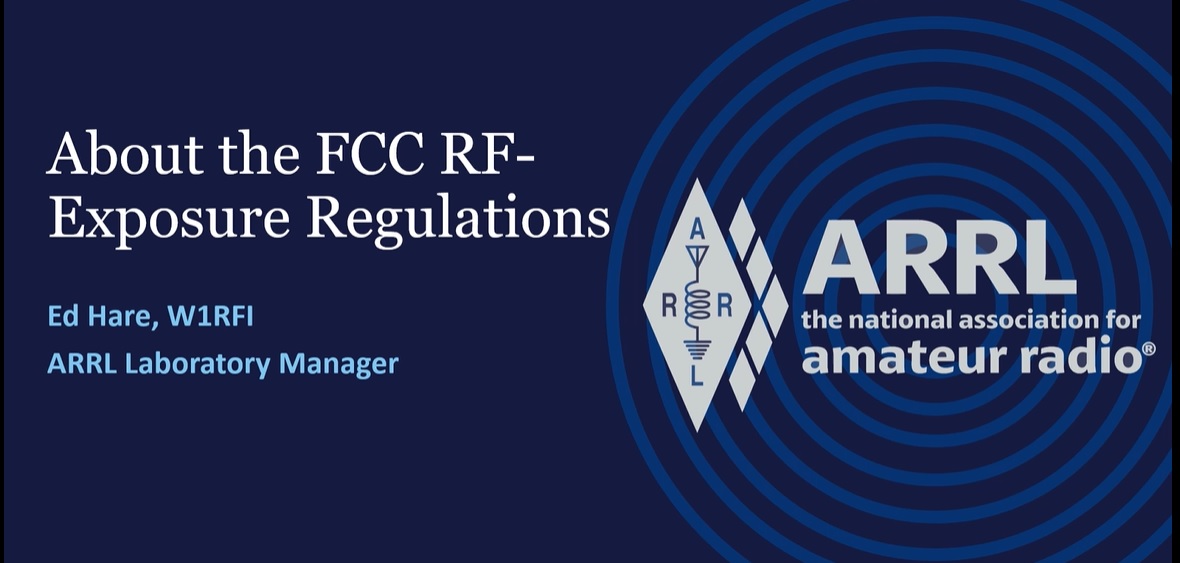 To find an Orange section club using the ARRL Section pulldown menu on the ARRL website.
There are many benefits to becoming an ARRL member. Click here to read about Member Benefits.
For those seeking information on the ARES Program, please view the
ARES Orientation for new and prospective members video.