The Orange Section is part of the American Radio Relay League (ARRL) Southwestern Division. Our section is made up of 4 counties: Inyo, Orange, Riverside, and San Bernardino. This covers over 38,000 square miles with a population over 7 million.
For the period ending April 2022 the Orange Section ARES program has supported 29 public service events. The represents 210 volunteer hours at a cost savings to the public of $5,780.
ARES Volunteers have also supported 3 emergency operation with 65 service hours for a cost savings of $1,793.
For the 2021 calendar year the ARES Program had supported 30 public service events. This represents 587 volunteer hours at a cost savings to the public of $16,182.
ARES had also responded to 15 emergency operations for 2021. This represents 82 service hours, at a volunteer cost savings of $2,262 for the same period.
To learn more about the ARES program, click on the ARES link above.
Regarding the Administrative fee for Communications use Authorizations proposed by the National Forest Service, there is still time to submit comments. The deadline has been extended to March 31st. 
The ARRL is opposing these fees and our desire is that Amateur Radio use of forest service land, for placement of repeater systems, will be exempt from the fees.
You may submit your comments online on the Federal Register website.
Go to www.federalregister.gov and scroll down to Explore Agencies and click on Agriculture Department. From the list of sub-agencies presented click on Forest Service. The first item on the listing of Significant Documents is Annual Programmatic Administrative Fee for Communications Use Authorizations. Click that link and you will be able to submit a formal comment.
Any amateur radio repeater currently placed upon forest service land could be impacted by as much as $1,400 annually.
Your input is needed to oppose such fees.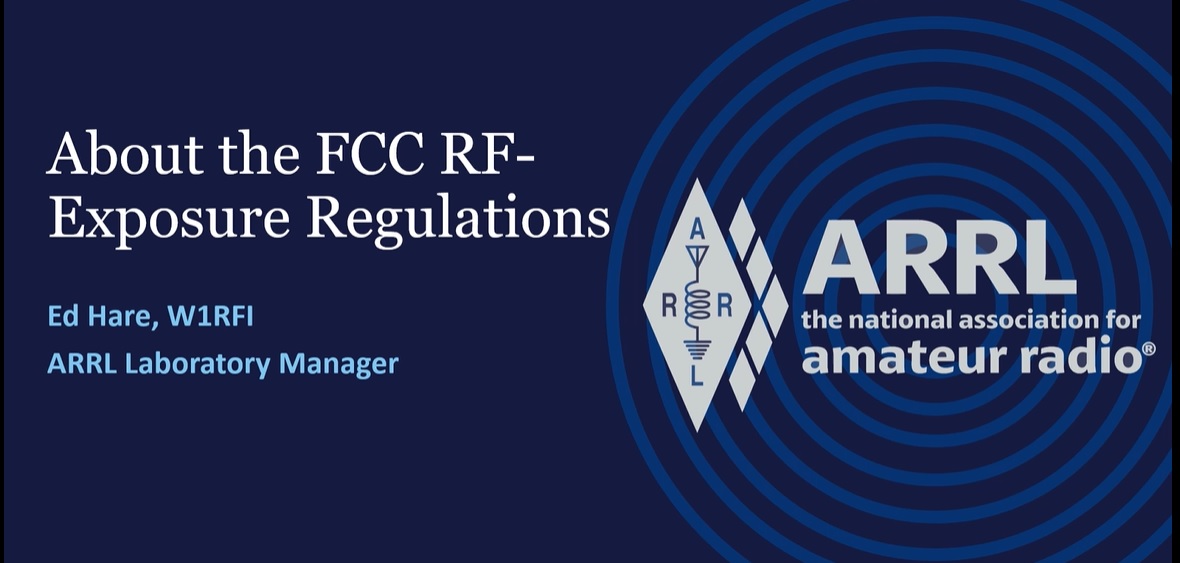 To find an Orange section club using the ARRL Section pulldown menu on the ARRL website.
There are many benefits to becoming an ARRL member. Click here to read about Member Benefits.
For those seeking information on the ARES Program, please view the
ARES Orientation for new and prospective members video.